Torah Talks is a weekly journey into the soul of Torah; highlighting a relevant topic gleaned from the weeks Torah portion. Each class is an exciting source based Torah study class. Explore the timeless messages Torah offers for todays Jews.
Classes right now our taking place on Wednesday evening at 7:00pm.
They are being broadcasted on Zoom at https://tinyurl.com/Torahtalks  & on our Facebook page https://fb.me/ChabadSalem 
New Season Starting
Wednesday, October 11 2023!
Welcome to Rabbi Perlstein's Torah Talks!
These days, it seems like nothing has a shelf life longer than a week. Every day brings another superhero franchise, fashion trend, or dieting fad. News cycles shift by the hour, social media feeds and timelines by the second. With everything flickering, flashing, and constantly updating, it's little wonder life sometimes feel so impermanent.
For me, there's no better way to slow things down than to pull back, if only for short while, and try to see things from a more timeless perspective. Our own Jewish traditions are filled with so many breathtaking insights, and they won't fade away into irrelevance in a few days. Connecting to our own heritage, and ultimately to a divine wisdom, makes the all very human things we do feel richer, more meaningful, and part of something longer lasting.
The Torah Studies program at the  Chabad Center for Jewish Life tries to make this happen every single week. Each class take a topic or idea in Jewish thought to explore, tease out, and bring into play with our own lives. Each one is built around texts that we'll learn together so that you can see these ideas for yourself, argue over them, and apply them to life your own way. Below, you can see an outline of a few of the upcoming sessions, and I'd love if you could join me for what promises to be a fun, engaging, and deeply rewarding learning experience. They are open to everyone, of all abilities, so bring along a friend too!
Shalom, and have a great week,
Rabbi Avrohom Y. Perlstein

Wednesday, October 11 2023
Judaism: It's a Lifestyle
Judaism Isn't Content to Lurk in a Corner
Many hobbies and interests consume a person, eventually turning into an entire way of life. And really, the Torah is right up there on that list. With its opening narrative of the story of Creation, this is the story the Torah tells.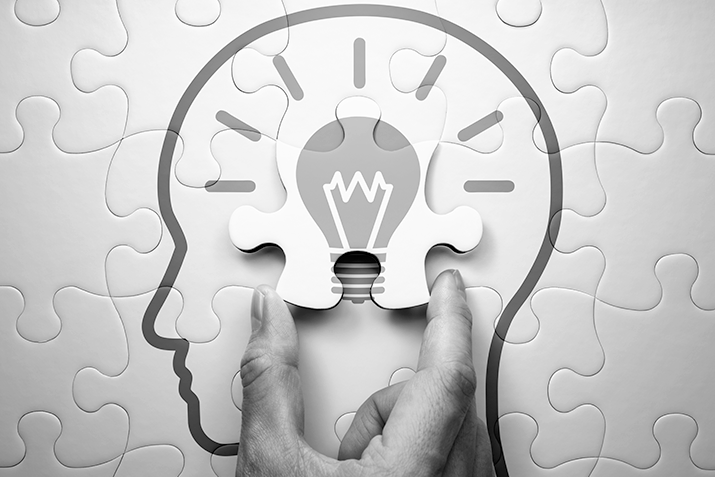 Wednesday, October 18 2023
The Buck Stops Here
Preserving Principles in a World of Shifting Values
Most would agree that emotions and logic are key ingredients to a successful relationship: It's got to make sense, and it's got to feel right. But in our relationship with G‑d, there's a critical third ingredient-found in the difference between Noah and Abraham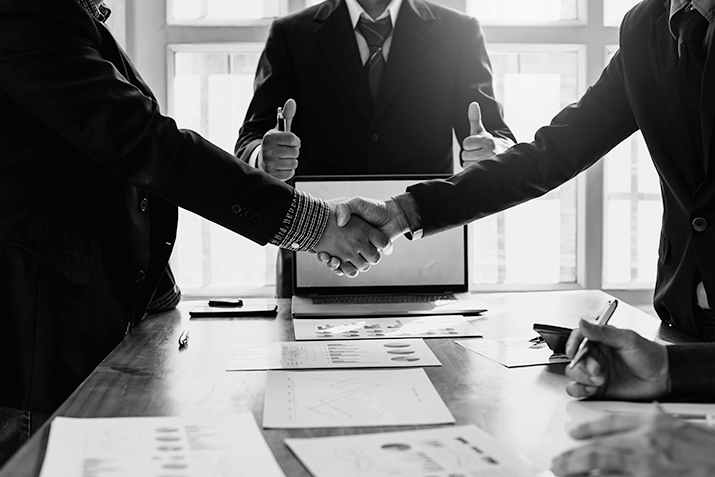 Wednesday, October 25 2023
Equilibrium Is Overrated
If You've Never Navigated Conflict, Who Says You Can?
No one likes conflict, yet we all admire those who can successfully navigate through it. But Israel's dual description as being both a ''gift'' and an ''inheritance'' teaches us that as tempting as equilibrium is, the confidence that emerges from resolving the tempest of discord might just be even greater.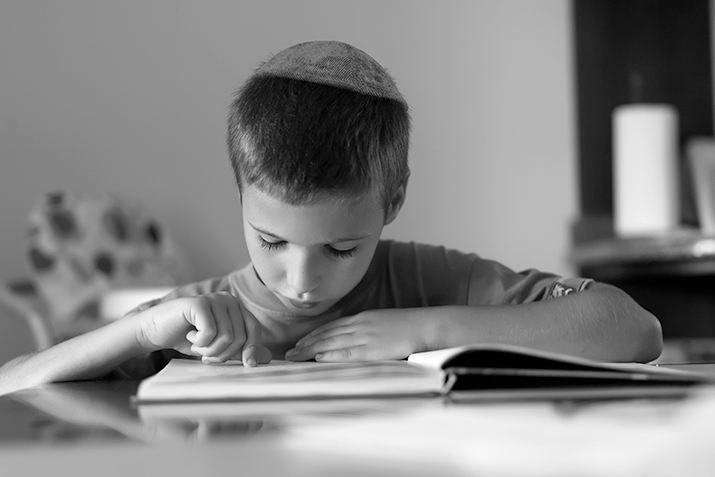 Wednesday, November 1 2023
G‑d Is Natural
It's Never Too Early to Start Talking about G‑d
G‑d, religion, spirituality -it all sounds so abstract and sophisticated. Surely, it's not quite a topic for young children? Or maybe it really isn't for anyone? The story of a young boy's tears shed about G‑d informs us that this is decidedly not the case.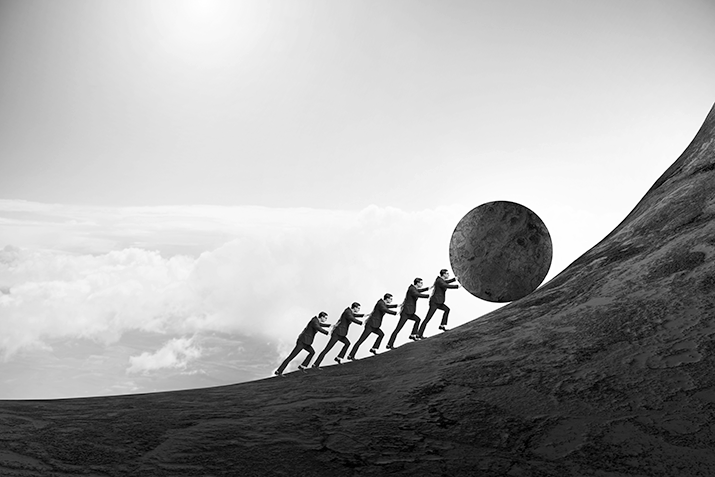 Wednesday, November 8 2023
When You Reach Your Breaking Point, Blow Right Past It
The Impossibility of Breaking and Not Breaking at the Same Time
The very notion seems ridiculous: How can you blow past your breaking point if you've already been broken? That's where the Chanukah miracle -as contrasted with Sarah's miraculous oil -comes into play: to tell us that when we're plugged into our faith, we can do the impossible.
Wednesday, November 15 2023
When in Doubt, Just Be Nice
All Things Being Equal, Generosity Wins the Day
For many situations in life, the objectively appropriate response isn't too hard to figure out, as long as we're honest. But what about those instances when you can truly go either way? When G‑d made Isaac look like Abraham and not the other way around, He taught us to err on the side of being too nice.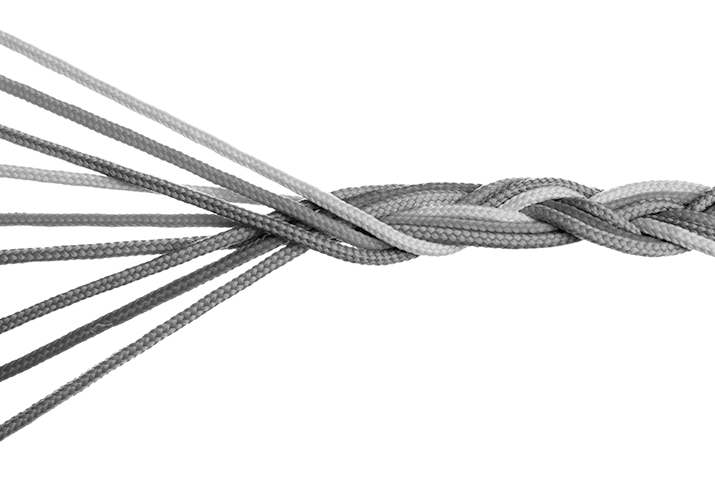 Wednesday, November 22 2023
The Spiritual Trifecta: Jacob's Self-Help Formula
Lessons from the Oblique Attack of King Friedrich of Prussia
Hey, we can learn life lessons from anyone - warring European kings included. Sure enough, a brilliant military attack launched in 1757 provides a valuable tool for life -one already employed millennia earlier by Jacob: instead of attacking the weak points, reinforce the whole army.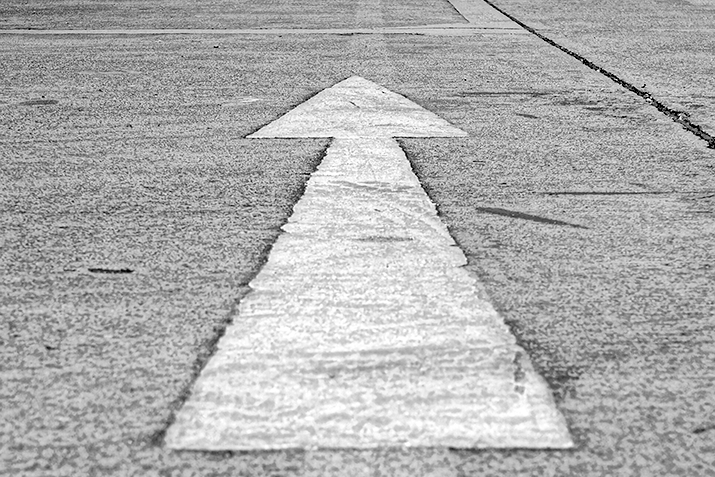 Wednesday, November 29 2023
Haters Are Going to Hate. Don't Bother with Them
Keep Doing What You're Doing and They'll Melt Away
No one likes haters, but oftentimes, they're just part of life's reality. Instead of wasting time trying to disprove or beat them, our forefather Jacob taught that when you focus on what you need to do, you'll eventually overwhelm the opposition anyway.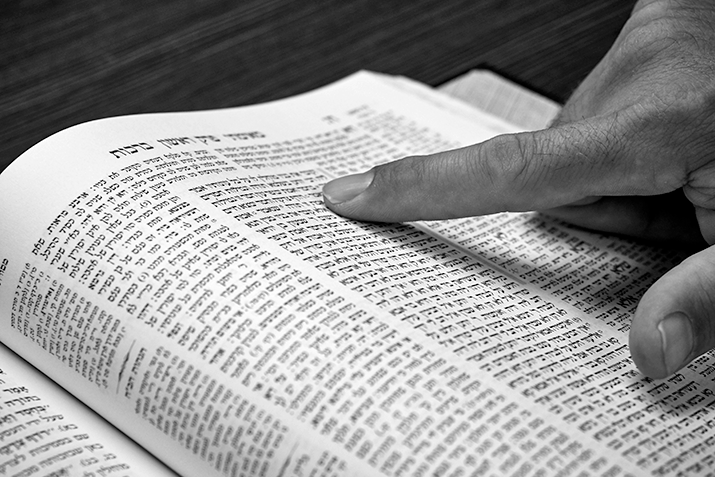 Wednesday, December 6 2023
Don't Miss the Point
Torah Study: Spiritual Exercise or Academic Pursuit?
It's silly to go on vacation and be on your phone all day answering emails. Well, to study Torah and not realize you're connecting with G‑d while doing so is just as silly. From the depths of a miserable pit full of snakes and scorpions, Joseph's story implores us not to miss the critical point.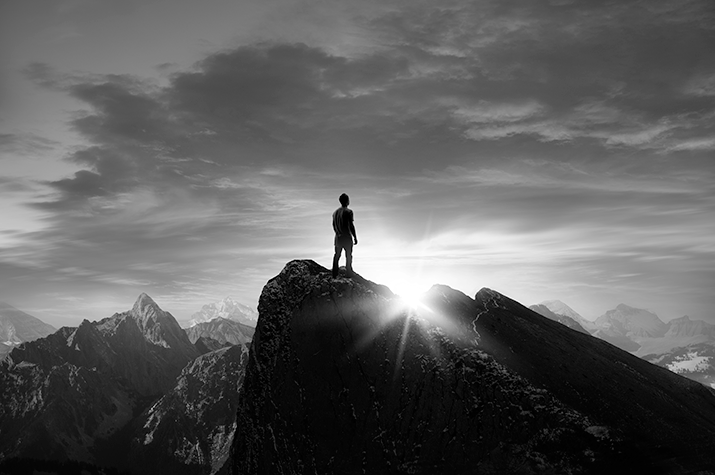 Wednesday, December 13 2023
It's Never Too Dark in Your Life
Your Soul Makes You Naturally Predisposed to Light
''Never despair!'' they told you; ''all is never lost!'' Really? Yes, really. For the Jew with a soul and a luminescent way of life, there really is no corner in life beyond recourse. This is the message calling out to us from the lights of the Chanukah menorah standing in the doorway.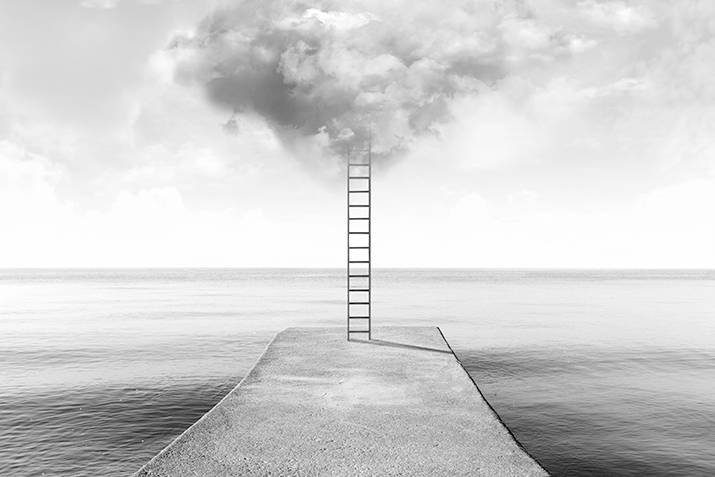 Wednesday, December 20 2023
The Jewish Fast Day: A Time for Mourning?
Surprise: It's Not about Hurting Yourself
You're hungry, yearning for caffeine, and in need of a nap. Is that really what Jewish fast days were designed for? Unsurprisingly, the literature reveals that it's actually nothing of the sort, as you'll find in this refreshing look at what would seem to be very un-refreshing days.
YOUR WEEKLY DOSE OF JEWISH INSPIRATION
Torah Studies is a program of the Rohr Jewish Learning Institute